ANIMATE YOUR BUSINESS with Plotagon Studio
ANIMATE YOUR BUSINESS with Plotagon Studio
Create your own animated training, marketing, and instructional videos. No animation experience required.
Write dialogue, press play
Plotagon Studio is powerful enough for professional media editors and instructional designers, but so intuitive that anyone can learn to use it easily.
Create faces that you recognize, give them your favorite hairstyles and then dress them for work, all with a click. With Plotagon's easy, Red Dot Award-winning User Interface, you can design characters appropriate for your training and marketing campaigns.
Location, location, location
Plotagon Studio includes work settings like offices, cubicles, hospitals, airports, restaurants, shops, and law enforcement locations — even a green screen.
Interactive Training Courses
Create your own employee training videos, and then insert them into your own interactive courses using platforms like Articulate StoryLine, Adobe Captivate, or H5P.
Translate your text into another language, and then use the Acapela digital voices to turn your characters into bilingual messengers.
Plotagon can brand our 3D characters and scenes with your name, logo, and designs for your exclusive use.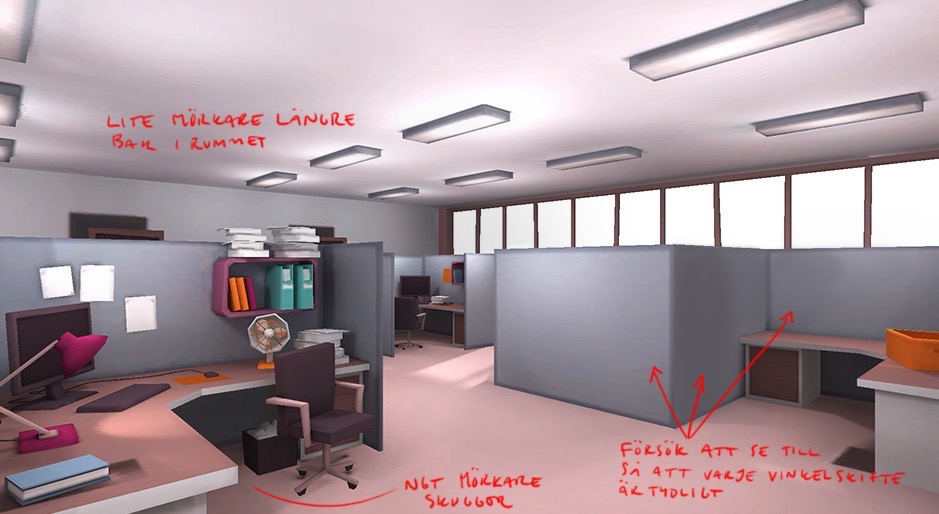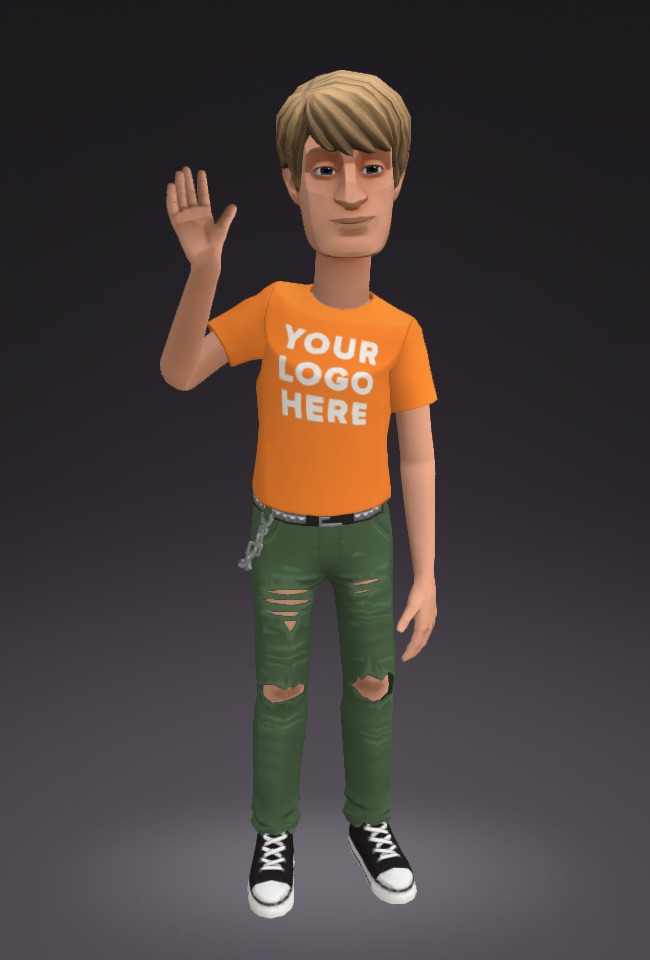 Each Plotagon Studio license includes everything you need to get started:
Over 180 virtual locations, including offices, hospitals, schools, retail businesses, and even a green screen.
35 original Plotagon characters.
Plotagon's unique character creator, with hundreds of articles of clothing and accessories.
4 digital voices from the Acapela Group, with dozens more available for purchase.
Automatic lip-sync to your voice in any language.
720p MP4 video export.
Plotagon Studio is designed for businesses, publishers, instructional designers, marketers, and even serious YouTubers, and offers a way for users without illustration skills to liven educational and marketing content with beautiful 3D animation. Plotagon Studio is available as a downloadable application for Windows and Mac. (You will need approximately 2 GB of free space on your computer's hard drive to install Plotagon Studio and all the content.)
Get Plotagon Studio for US $499 for a one-year license for the first user, and save 20% on each additional user. (Inquire to receive a quote for more than five users.)
Each Plotagon Studio license gives you unlimited commercial distribution rights. Make as many characters and movies as you like, and use them as you wish (subject to the Terms Of Service). This means that you can create works for your clients and customers to use in their businesses.*
Nonprofit and public sector (local, state, or national government) customers may qualify for a 50% discount on all user licenses!
Before installing Plotagon Studio, visit our Download Studio page to see the hardware requirements.
Plotagon Studio is designed for professional content creators, so free trials are available for users to try before making a purchase decision.
Not all users qualify for free trials.
Individual users seeking Plotagon for personal use should try
Plotagon Story
, which is free to download and offers in-application purchases of additional content.
Note that each free trial includes an Evaluation License only. You can test a full version of Plotagon Studio and make as many characters and movies as you like, but the Evaluation License includes no commercial distribution rights. Plotagon will never sell your personal information to any third party without your consent. Other conditions are described in our Terms Of Service document. We may send you emails during the course of your free trial to tell you about Plotagon Studio features and promotions.
Why do we do this?
Plotagon offers three different products: Plotagon Story (for individual storytellers), Plotagon Education (for educators and students), and Plotagon Studio. Because Plotagon Studio includes our complete selection of content and latest advanced features, we only make free trials available to prospective buyers with a demonstrated business use for the product.
Plotagon is pleased to help nonprofits, social service agencies, and activists communicate everything from public health awareness to human rights advocacy. Nonprofits and public sector (local, state, or national government) agencies can qualify for a 50% discount on all Plotagon Studio user licenses!
We may request additional information in order to verify your organization's eligibility for this discount. Upon approval, we will email you a unique coupon code that you can use in our online shopping cart to claim your discount on user licenses.
The fine print: This offer is not transferable to any other customer and may not be combined with any other offer. Plotagon may revoke access if it determines that any customer has misrepresented its status as a qualifying entity. This offer may not be combined with other offers, including volume discounting.