What kind of Plotagonist are you?
What kind of
Plotagonist
are you?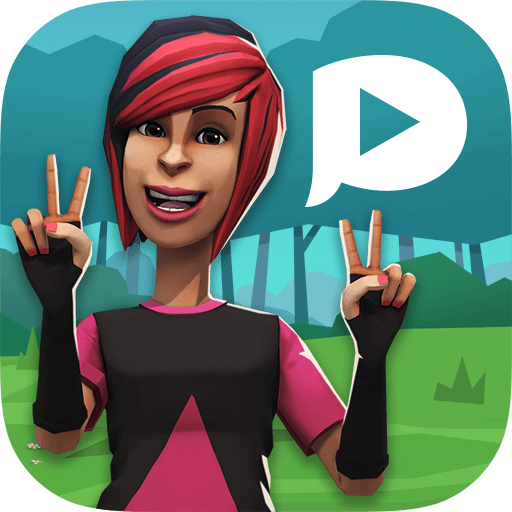 Plotagon Story
Individual Storyteller
Express yourself through animation, and make your creative visions come to life.
Plotagon Story is an animation studio in the palm of your hand, and the easiest and most fun way to tell your stories.
Join our storytelling community for free and begin sharing your voice with the world!
Plotagon Studio
Business/Nonprofit Professional
Our most powerful tool for animated training, marketing, education, outreach, and explainer videos.
With Plotagon Studio, professionals can easily create, collaborate, and update movies quickly, and then share them with full commercial distribution rights.
Award-winning design
Award-winning design
Plotagon offers the world's easiest, most beautiful DIY animated movies
for storytellers, teachers, students, businesses, and professional content creators.
Plotagon's award-winning, intuitive User Interface lets anyone make animated characters and movies.
Original scenes & characters
Original scenes & characters