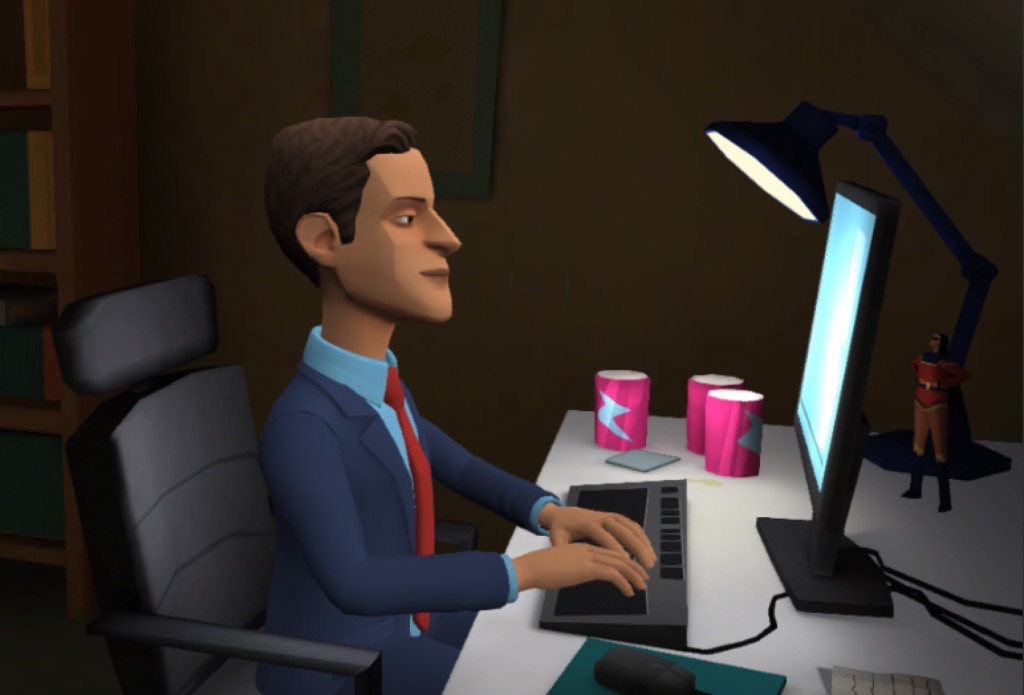 Plotagon Studio Quick Start Guide
Congratulations on your new Plotagon Studio license. Let's get started.
Download Plotagon Studio
Download the latest version of our application for Mac or Windows from the Download Studio page of our website. There you can find technical requirements and information on security and troubleshooting with corporate firewalls.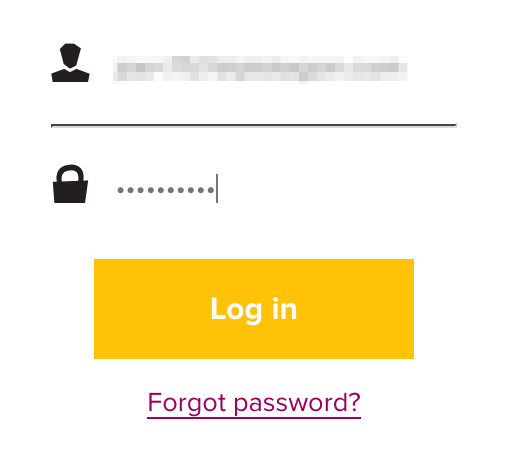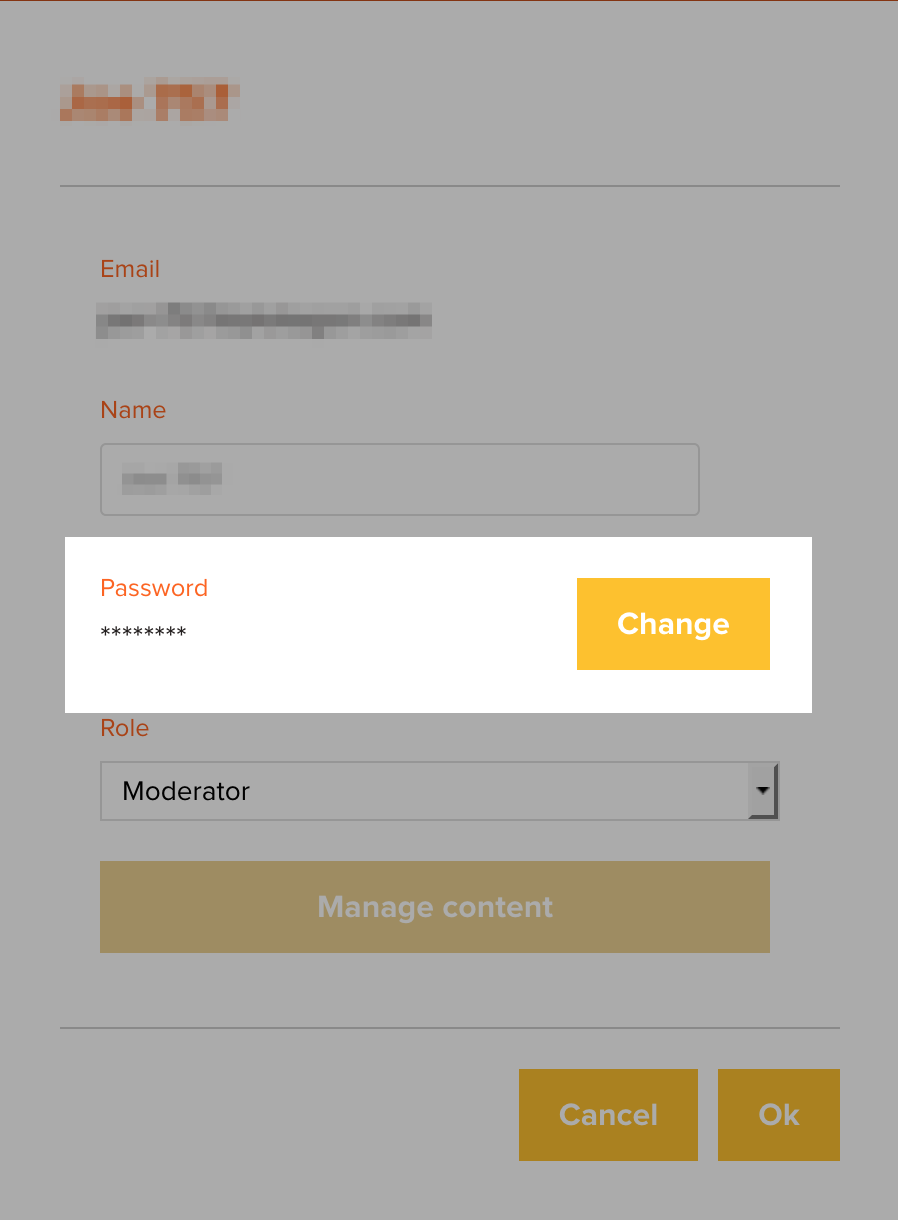 Passwords
It's a good idea to change your password to something that is secure and easy for you to remember. Log in to our secure online Admin system using your email address and password, and then change the password.
If you forget your password, then visit our password reset page. Enter your email address, and we will send you a temporary password. You can then log in to the admin system and change the password to something you will remember.
When you log in for the first time, Plotagon Studio will prompt you to select two additional digital voices. Plotagon Studio comes with two American English voices (Karen and Rod), and you can choose two more from a language or accent of your choice. Note that this is a one-time operation, so choose carefully! The voices you choose will be the ones that you have for the term of your license. If you want to choose additional voices, please visit our voice store to find a bundle that is right for you.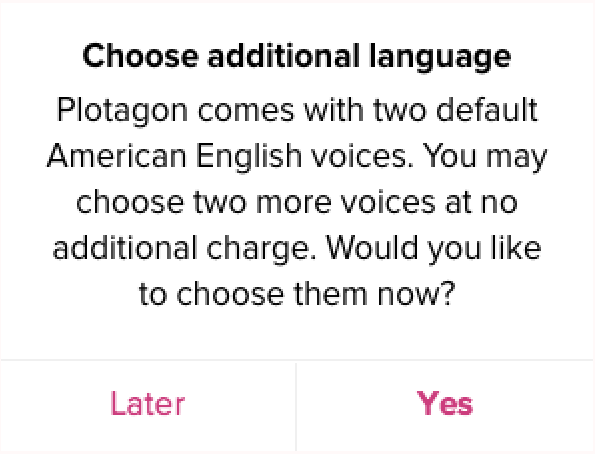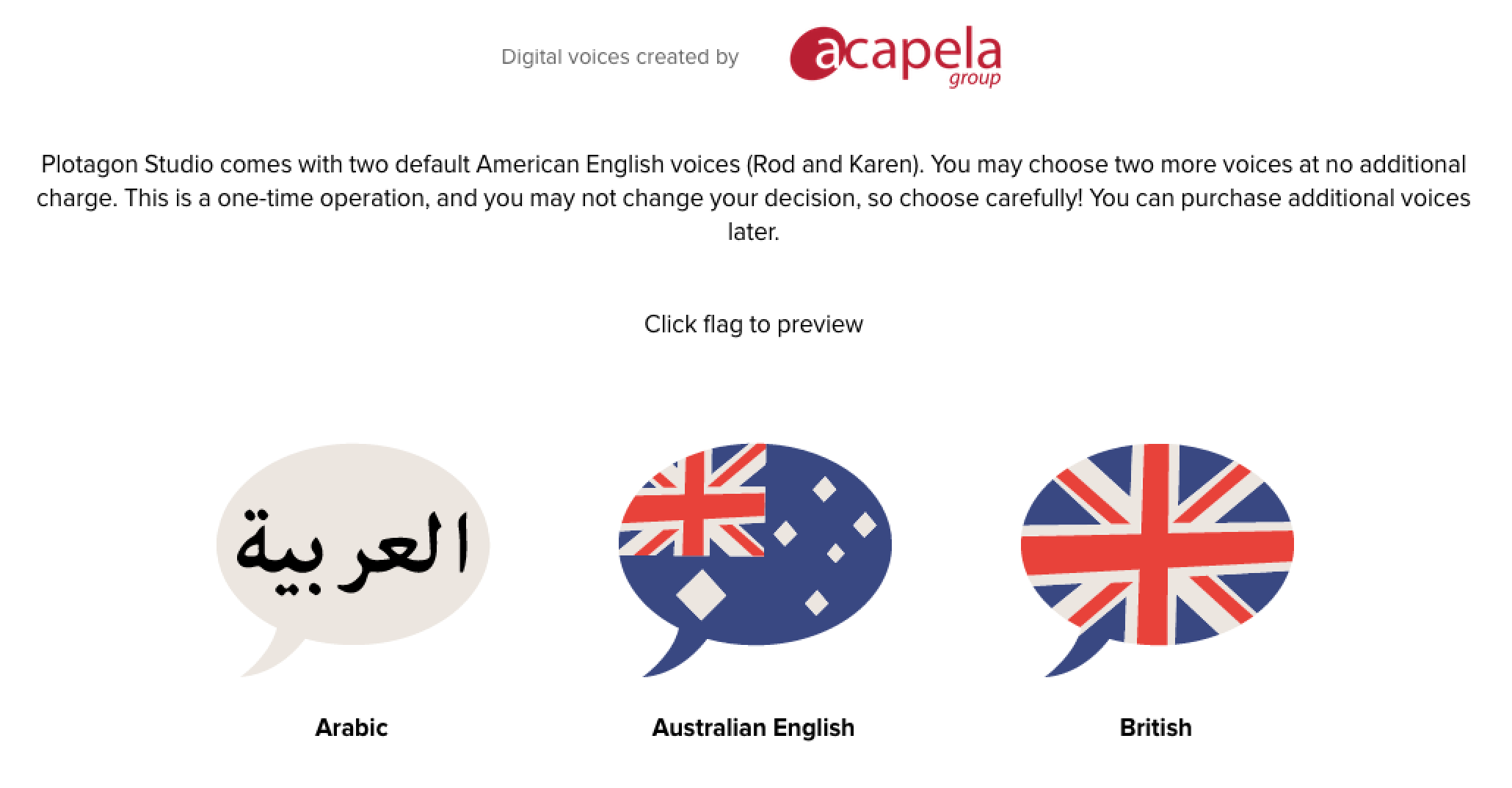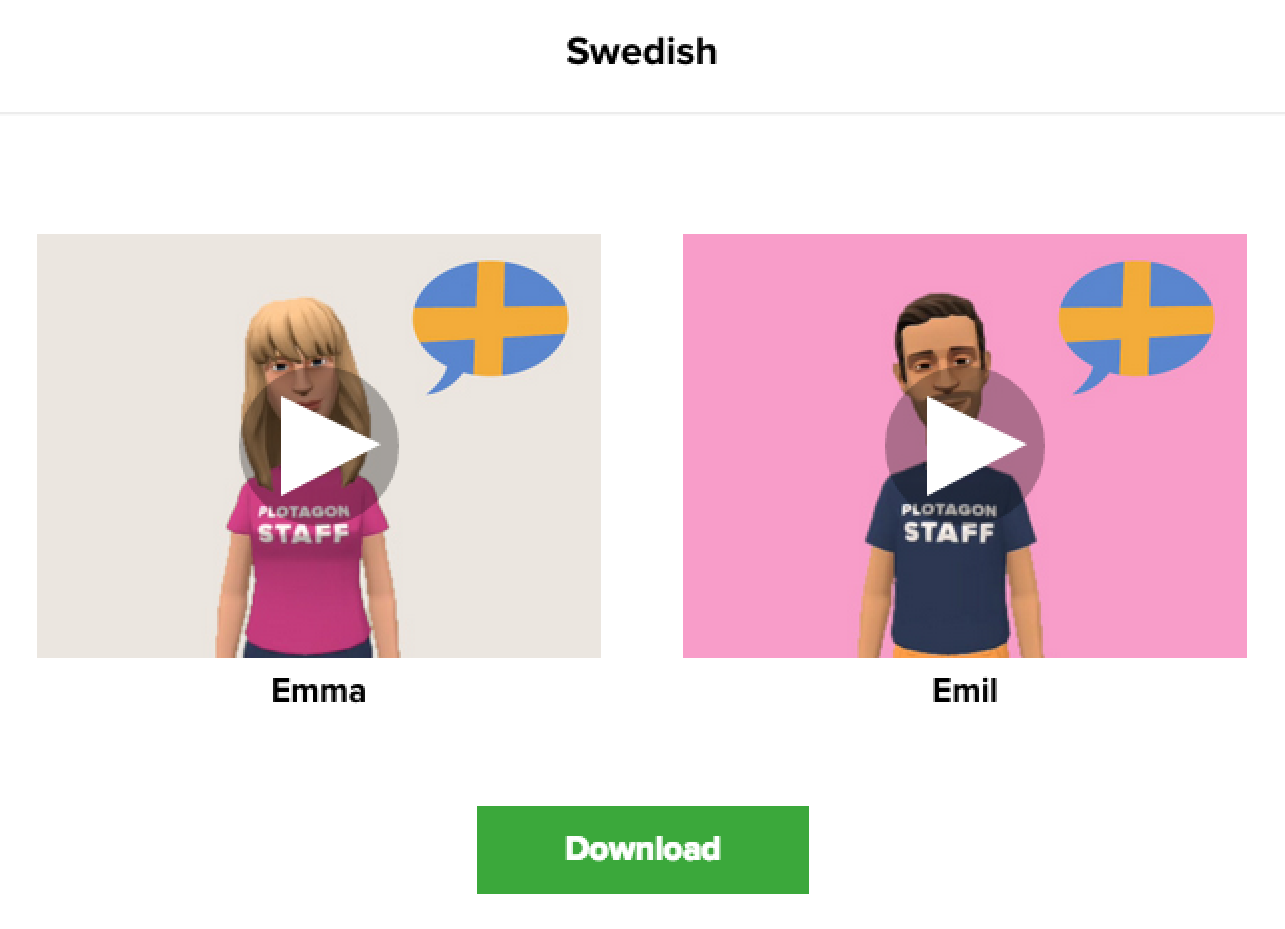 If you have purchased additional voices, you will need to download them before you can assign voices to your characters in the Character Creator. Either click Get voices in the Character Creator or click on the Settings button (the gear icon in the top right hand corner) and then Manage voices. There you can download the voices that you have purchased. Note that some of the file sizes can be quite large—between 50 and 400 MB, depending on the language and the voice.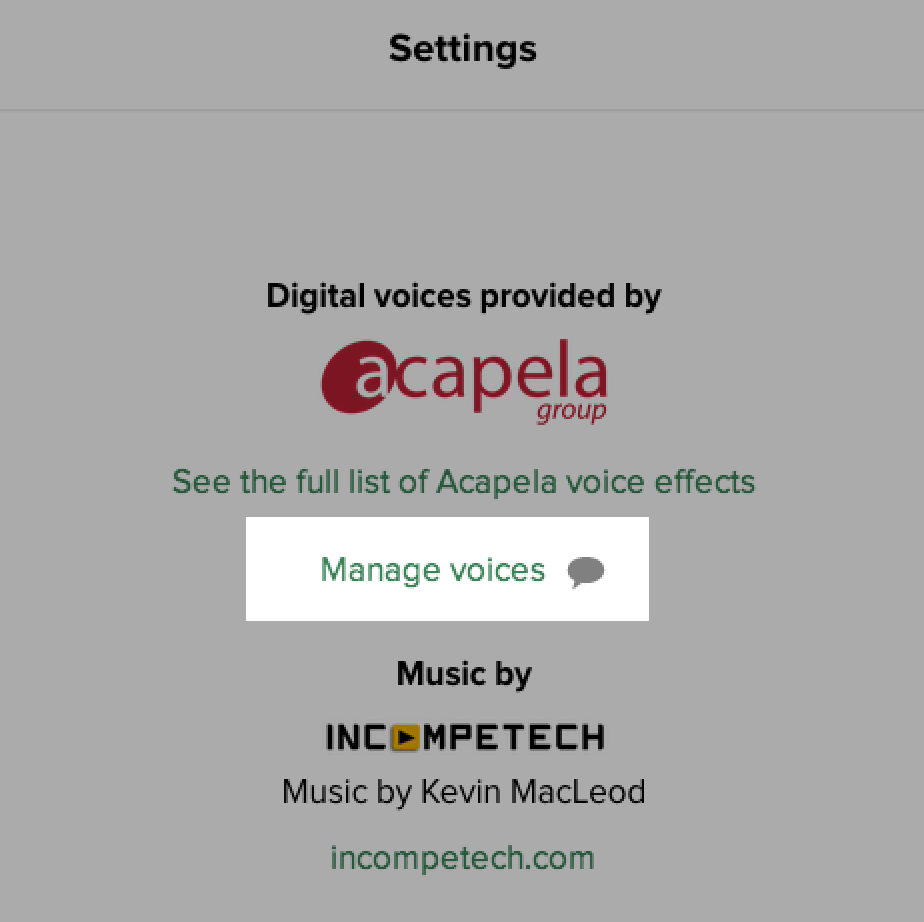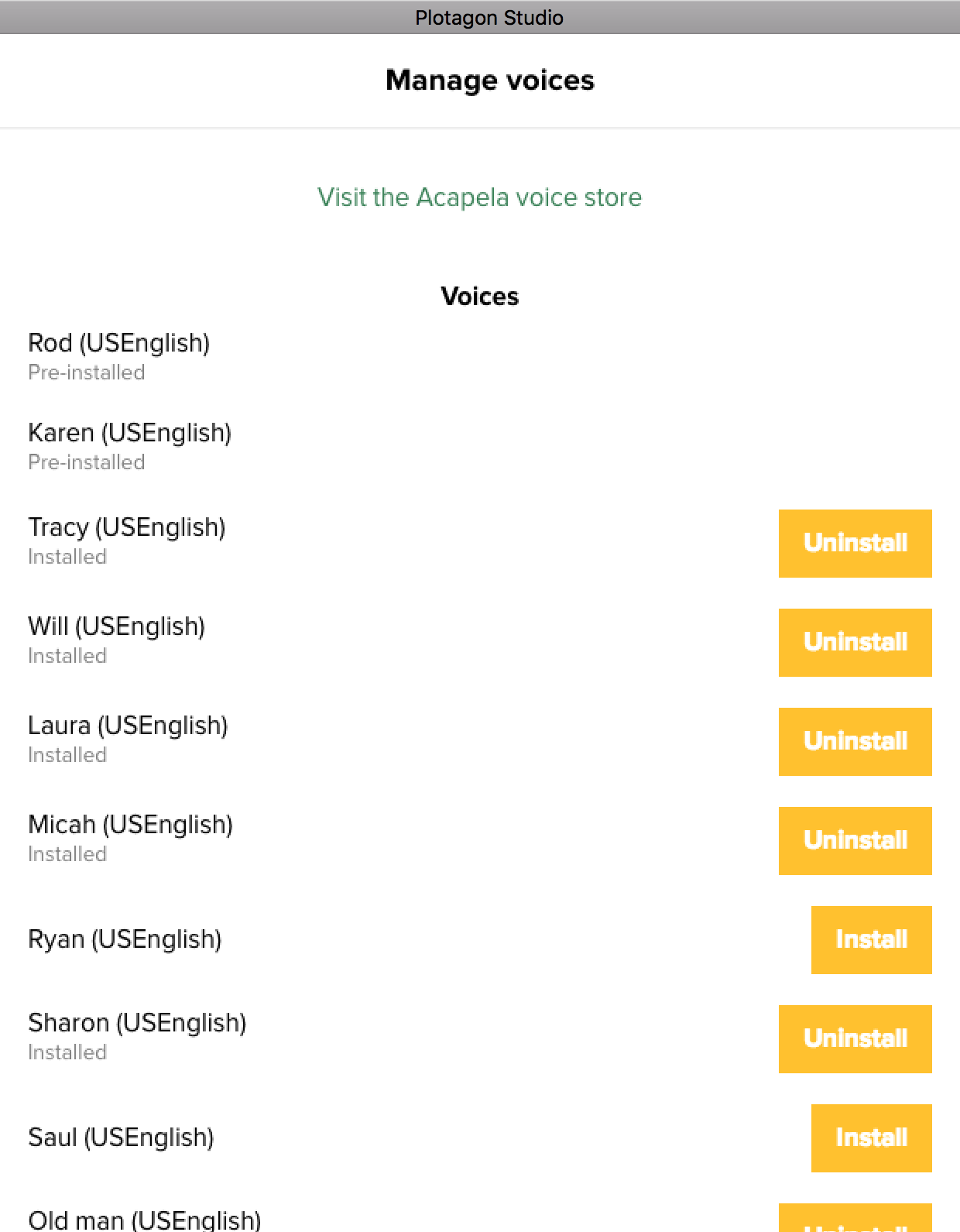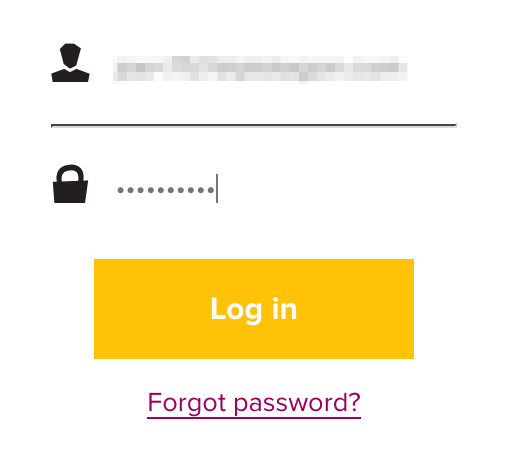 Manage voices
If you have purchased more than one license, then visit our Admin system to manage them. Log in with your email address and password. Then you can add users by name and email address, assign administrator rights, and change passwords.