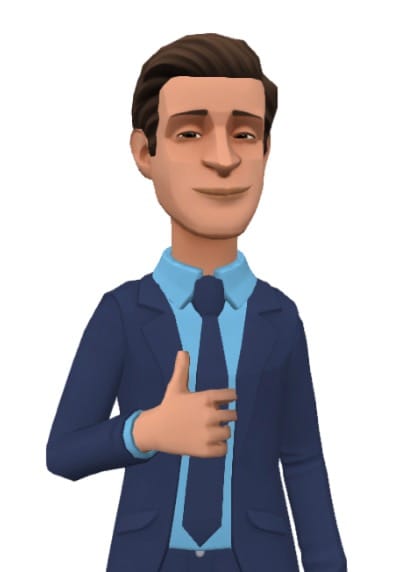 Request Received!
Please check your email for your login information. If you don't see the message shortly, then please check your spam filter.
Note that during the 7-day trial period, all videos that you export will have a Plotagon watermark. When you are ready, you can purchase your Plotagon Studio license to remove the watermark and continue making movies for a full year.
Thank you for your interest in Plotagon Studio.