Animation so easy, even grown-ups can figure it out

With Plotagon Education, you can create 3D animated characters and movies to show to your students, or turn ordinary writing assignments into rich animated moviemaking experiences.
DIY characters in 3D
Create faces that you recognize, give them your favorite hairstyles, clothes, and accessories, all with a series of clicks. See for yourself why Plotagon won the coveted Red Dot Award for Communication Design.
Write dialogue, press play
Plotagon Education is so intuitive that anyone from age 8 and older can learn to use it in minutes. Then you can export your completed movies as 720p MP4 files and share them however your school permits. See why educators around the world are using Plotagon Education to teach subjects like English Language Arts, Social Studies, Foreign Languages, Speech & Debate, Communications, and even Special Education.
Location, location, location
Plotagon Education includes a huge range of settings from school, everyday life, and history to cover lessons in a wide range of topics. See a sample gallery of content.
Give voice to your characters
Each Plotagon Education license includes four lifelike digital voices from the Acapela Group. American English voices Rod and Karen come standard, and then you can choose two more from several popular languages, including French, Spanish, German, Swedish, and more! Other adult and child voices are available for purchase in a range of languages.
Plotagon is pleased to launch the first educational Android application that is specifically optimized for Android-compatible Chromebooks. Experience 3D graphics like you have never seen them before on your Chromebook! Log into Plotagon Education using your Google Education Single Sign On login and save your characters and movies to your Google Drive account.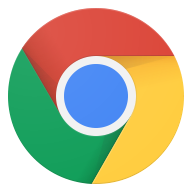 Lesson Plans
Joe Schick
2018-04-18T08:15:21+00:00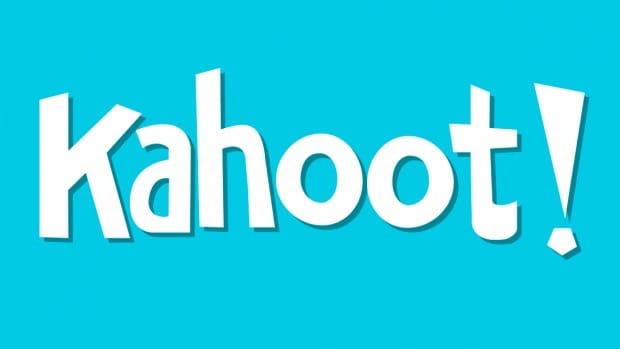 Author: Klas Holmlund
Lets take a look at how to create a Kahoot quiz using Plotagon movies created with Plotagon Education!
Joe Schick
2018-04-12T20:15:49+00:00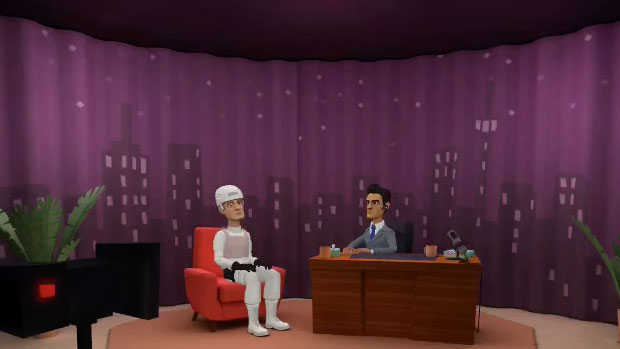 Author: Muriel Raes
Create a news bulletin with three headlines.
Joe Schick
2018-04-30T15:16:39+00:00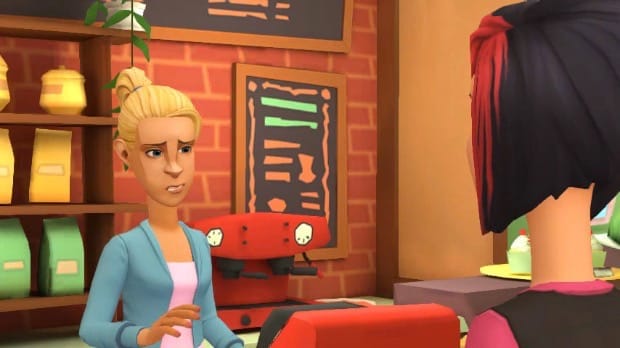 Author: Tim Elge
Allow students to not only work on writing in a foreign language but also speaking. Students can create a scene to learn a new language.
Each Plotagon Education license includes everything you need to get started:
Over 150 virtual locations, including offices, hospitals, schools, retail businesses, and even a green screen.
35 original Plotagon characters.
Our unique character creator, with hundreds of articles of clothing and accessories.
4 digital voices from the Acapela Group, with dozens more available for purchase.
Automatic lip-sync to your voice in any language.
720p MP4 video export.
Plotagon Education is available as a downloadable application for Mac, Windows, iOS, and Android. (You will need approximately 2 GB of free space on your computers hard drive to install Plotagon Education and all the content.)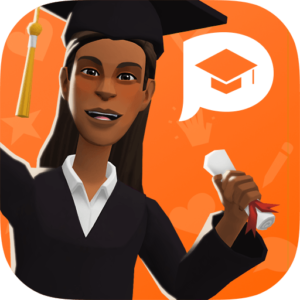 Plotagon Education
is designed for professional educators, so free trials are available for users to try before making a purchase decision.
Not all users qualify for free trials.
Individual users seeking Plotagon for personal use should try
Plotagon Story
, which is free to download and offers in-application purchases of additional content.
Plotagon will never sell your personal information to any third party without your consent. Other conditions are described in our
Terms Of Service
document. We may send you emails during the course of your free trial to tell you about Plotagon Education features and promotions.
Why do we do this?
Plotagon offers three different products:
Plotagon Story
(for individual storytellers),
Plotagon Education
(for educators and students), and Plotagon Studio. Because the free trial of Plotagon Education includes a full version of the application with our full selection of content and education features, we only make free trials available to prospective buyers with a demonstrated educational use for the product.