CUSTOMIZE
Bespoke content & services
CUSTOMIZE
Bespoke Content & Services
Plotagon isn't just for telling stories. It's for telling your stories.
Plotagon's Stockholm-based team of artists and 3D designers can adapt existing content or even develop unique animated characters and scenes specifically for your organization's needs and exclusive use.
Tell us your animation needs.
business@plotagon.com
Your Message, Front and Center
Plotagon's colorful world offers something for everyone, and thanks to unique branding options we can insert your organization's name, logo, and branding into scenes and clothing.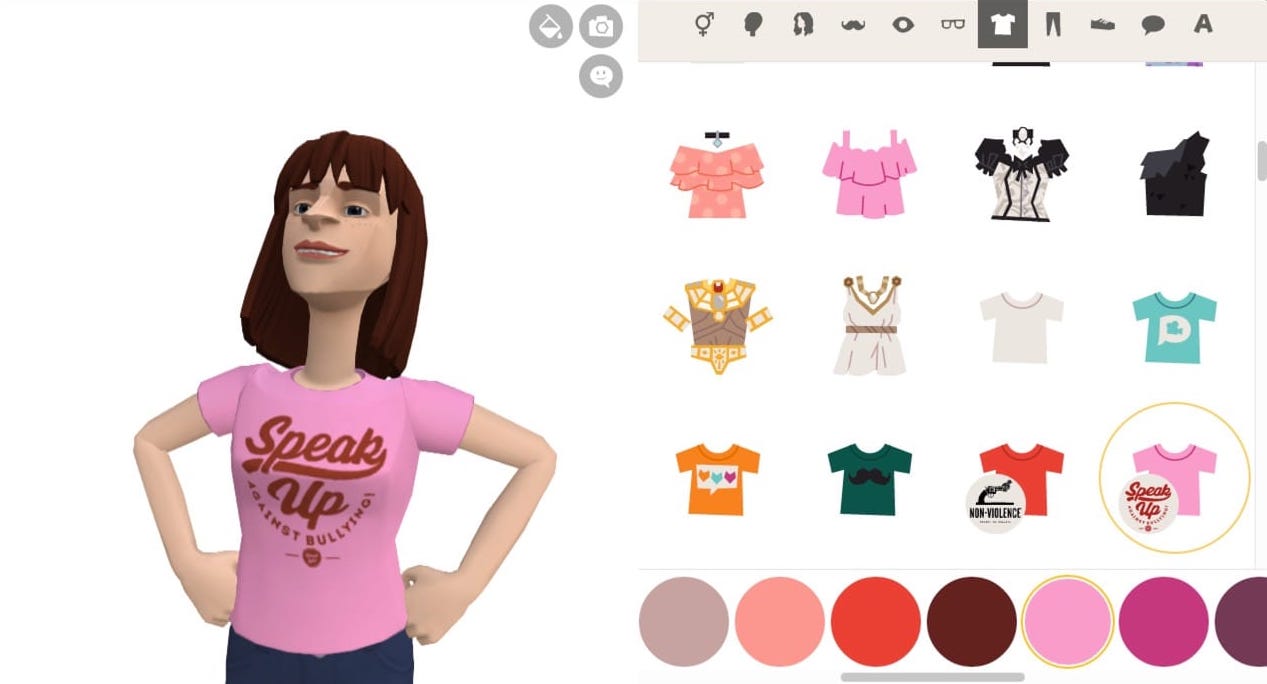 If you want a unique, one-of-a-kind character that matches your organization's personality, then look no further. We can design the Plotagon version of you, your spokesperson, or someone from your own imagination.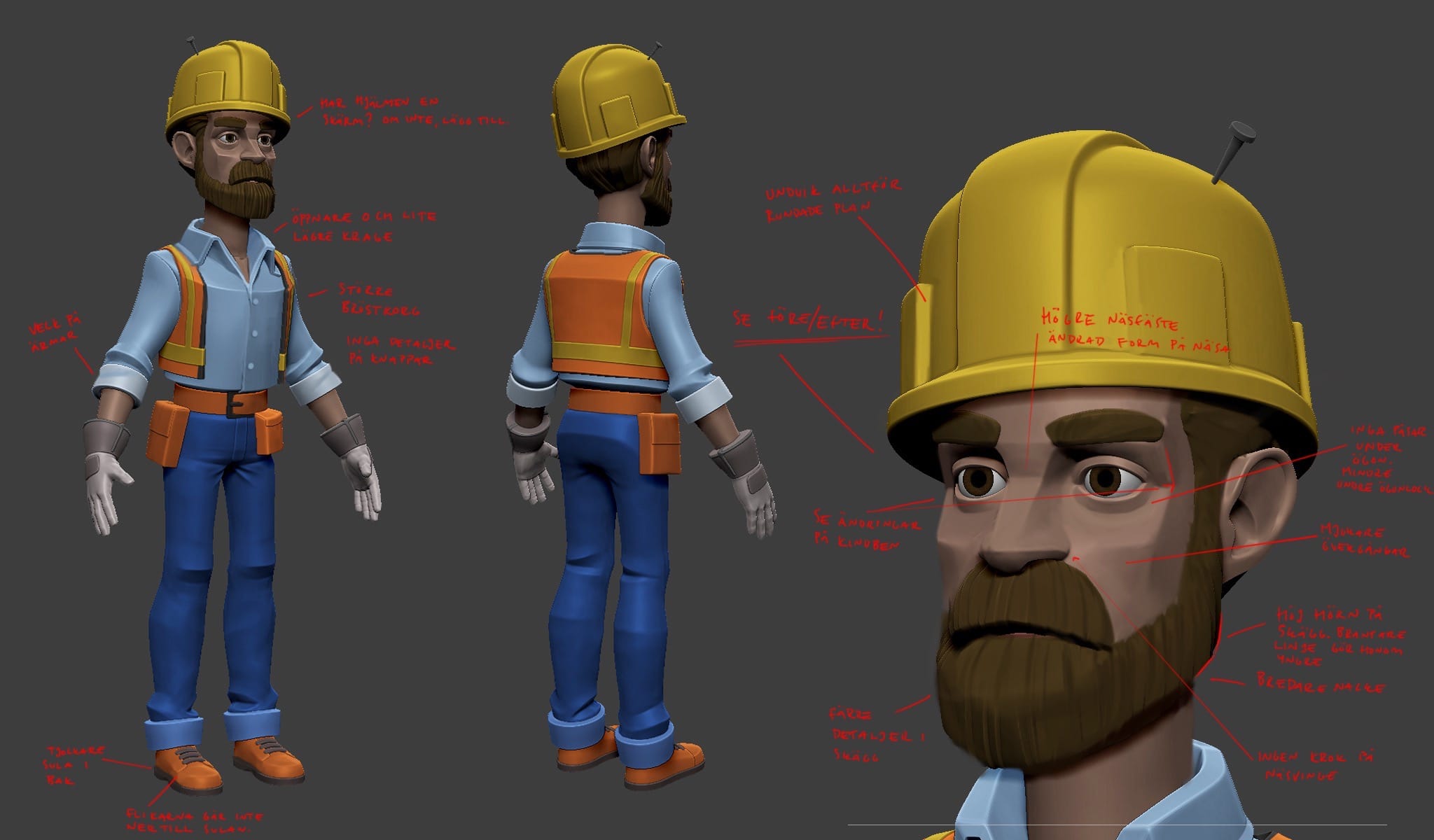 Plotagon can bring your real-life location to the screen! Each location that we create is a fully realized 3D digital film set.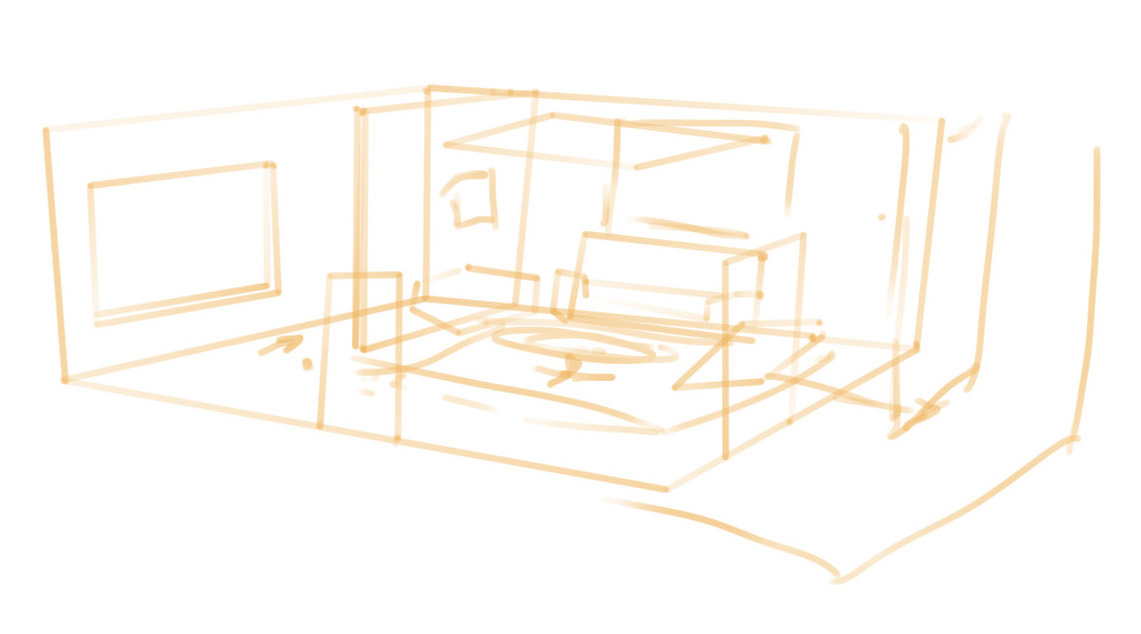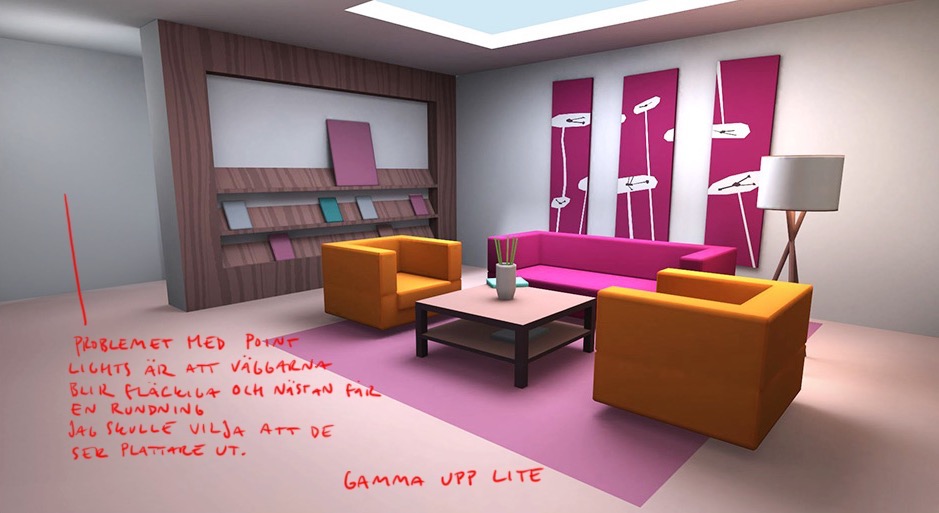 Plotagon can offer Skype or in-person master classes, scriptwriting, and even full production of your animated movies. Plotagon will even deliver the source files to you, so you can update your movies at any time.