CASES
Become an animation professional with Plotagon
CASES
Become an animation professional with Plotagon
Joe Schick
2018-05-22T14:39:57+00:00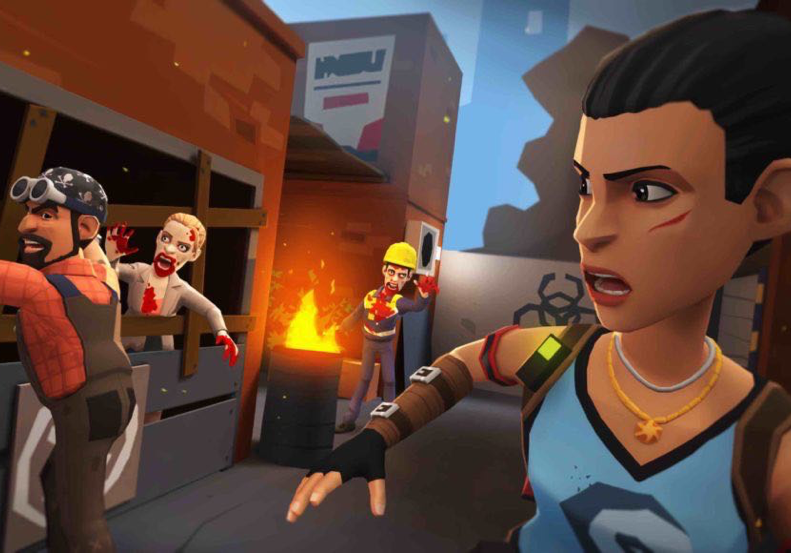 Create your own zombie movie! See how Plotagon adapted Tara Conlon, Buck Andrews, and a pair of bloodthirsty zombies from the hit video game Dead Trigger.
Joe Schick
2018-05-22T14:32:27+00:00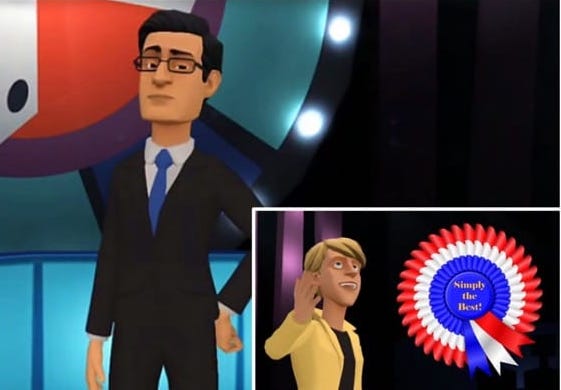 Instructional Designer Tracy Carroll combines Plotagon animation with Articulate Storyline to create fun, engaging online courses for business, academia, and government.
Joe Schick
2018-05-22T14:43:45+00:00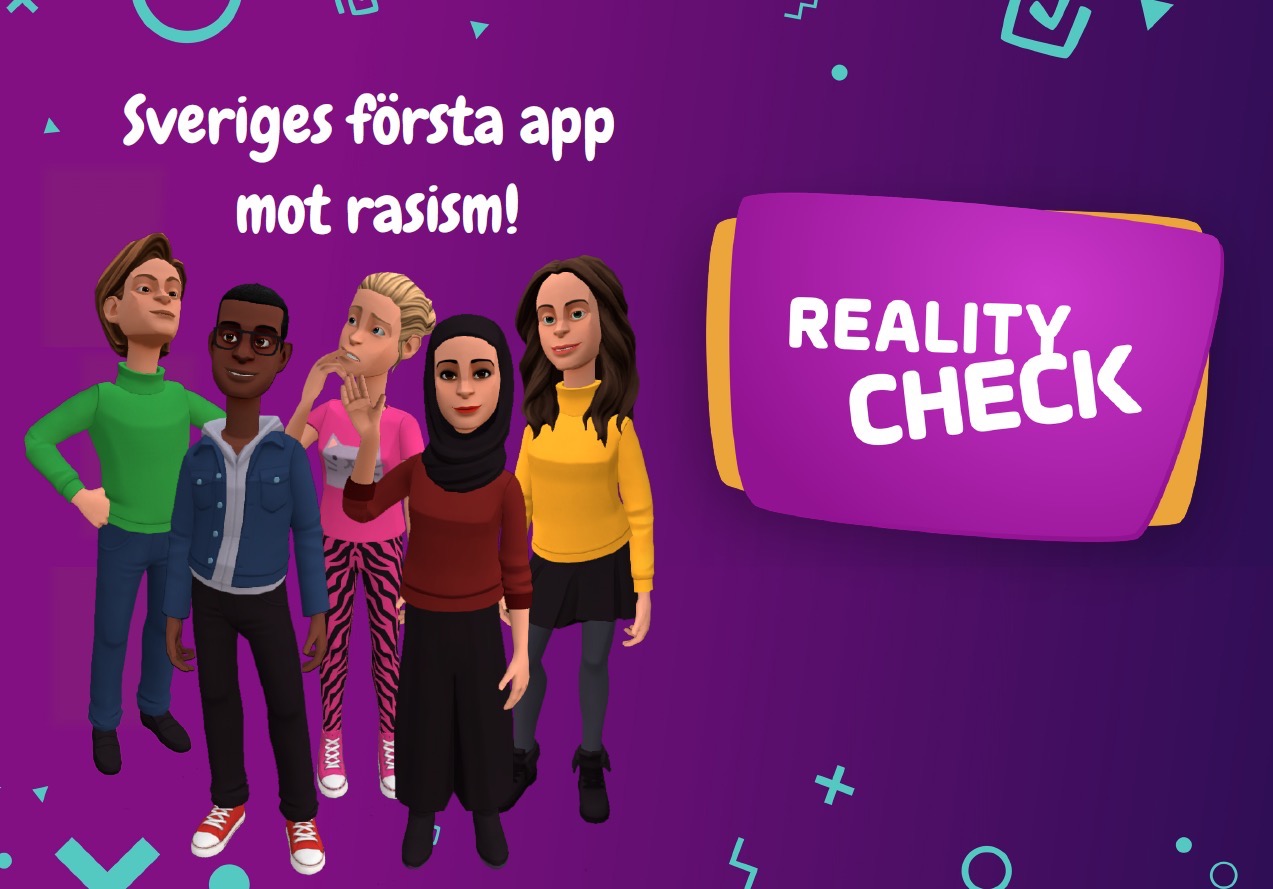 Swedish NGO Teskedsorden uses Plotagon animation to teach teenagers about empathy and help them combat racism amid sweeping demographic change at home.